Service
Your website is the shape of your business on the internet and that is why the right web design is very important. You can make sure that your image on the web will be a powerful tool that puts your business message across. Hire the services of accomplished web specialist are not an expense but an investment for it brings in profits for your business so WorklyGuru is the best option for you. We flip difficult business ideas into elegant internet solutions. Our services vary from making an easy data processor with static pages to a style homeward bound one with engaging visuals and graphics or a technically difficult web site incorporating options of E-commerce and CMS.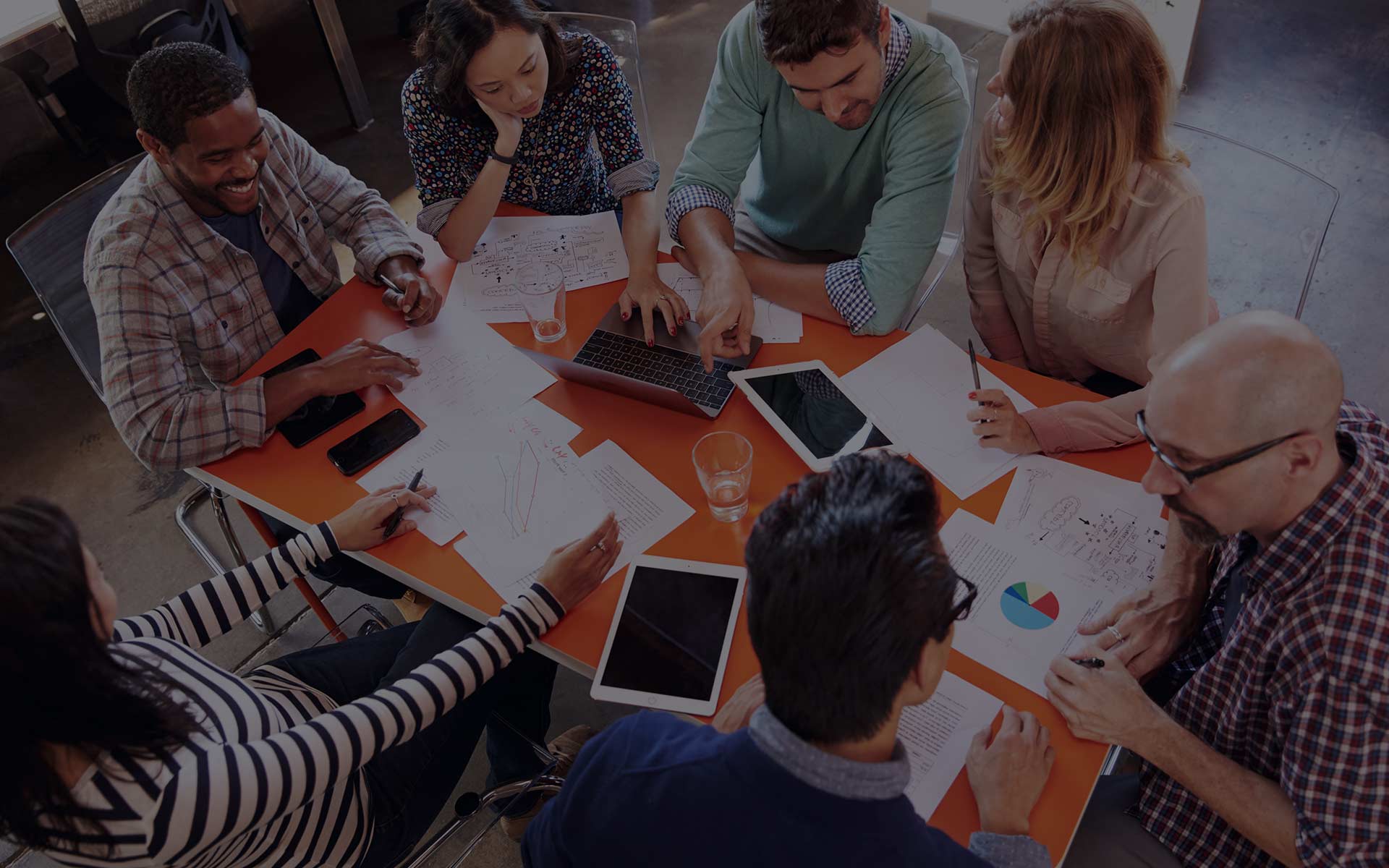 As per my experience, website designing is not a piece of cake. It is something which requires both time and efforts from your side. Additionally, there are reliable elements that can straightly influence your overall web design as well. Although there are various factors in this piece of writing just for your significance. I have decided to release the most important and remarkable ones and included examples of some great website designs out there that have become proficient in these factors.
In the corporate world, Brand development is the most major thing with layout and stationery. Publicizing art is to extend the demand for the sale of goods, services, client interaction and brand advertisement with logo design, corporate stationery and brochure designs.
Our templates work for all gadgets, so you only have to design your website once. Test and preview how your website will visible on a range of screen sizes. Load content fast on mobile with Accelerated Mobile Pages (AMP) from Google.
Benefits of having an attractive website
Superior design influences visitors
If your site is not well maintained which contain outdated facts and figures, our intelligent visitors will easily lose his interest and moved to another site. With the great interface, Graphics and live data you can attract your visitors, and enhance your business.
Usually very often we used to overstuff our website with content and data. Also, we are adding more and more pages into the website day by day so visitors might get navigate the website easily. Improving website design will help to make it easy to use by users with managed data and content.
If your website has been designed before 2 or 3 years ago, therefore it is not fully supported by smartphones as well as tablets of the current era. Your valuable visitors might get suffer due to your old design. We are providing a website with mobile and tablet compatibility, your visitor will never off their mood while visiting.
It is a general thought that increasing traffic is the answer to lead generation & sales, Nevertheless, through website redesign conversion rates can be improved through the strong and focused call to actions.
Testimonials
Josephine B. Anderson

This guys are awesome! It is hard to find a web design company who can actually understand what you need.
George M. Baty

I needed more leads for my services. PPC, banners of maybe even broschures. They made an analysis of my existing site.
Jeffrey P. McAllister

I highly recommend this company for all. I'm very happy with the new redesigned and restructured website.
Hilary Stilwell

This guys are awesome! It is hard to find a web design company who can actually listen and understand what you need. I'm 100% satisfied with this guys.