Service
Branding and Brand Strategy
With Workly Guru, you're able to make the most of your business and brand. We can make sure that the brand or business you've worked hard to build is directly reflected, and all your hard work is represented as it ought to be.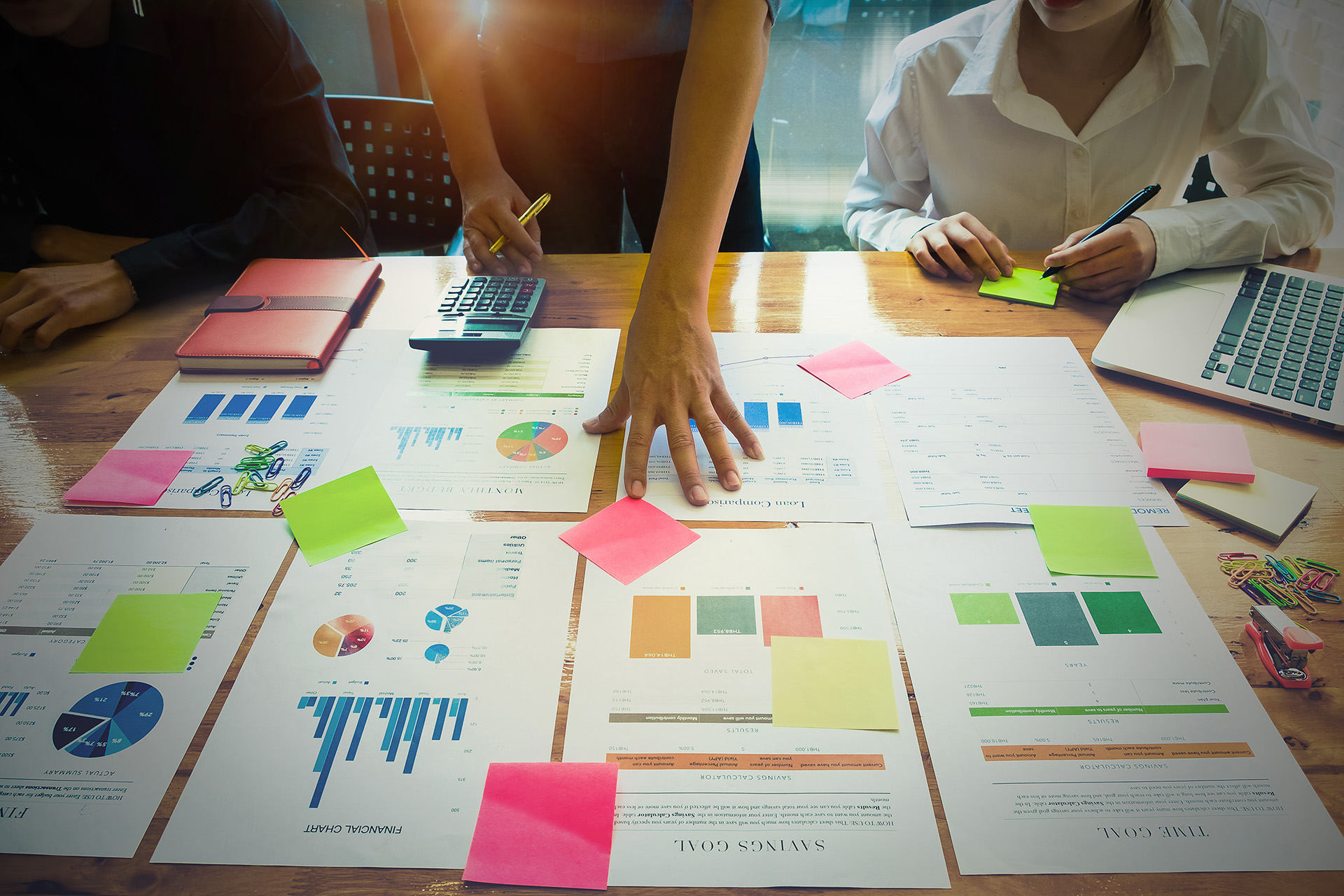 Initial briefing: Here we gauge where you are currently with the brand in question, and why thing needs to change.
Treatment: We then go away and put together a coherent plan for your brand. We then tend to meet again with the client and receive feedback on this plan to ensure everyone is happy.
Sampling: There will be quite a lot of variation at this stage depending on the client. Throughout the process, we offer samples to the client to make sure they're happy with the progress.
Delivery: Once the samples have been signed off and agreed upon we will deliver the new materials to the client in the correct formats. The delivery is arguably the most important part of the Branding process. We always aim to work with the best partners in printing and other areas of production to ensure the best results.
The idea of brand strategy cuts across all of the sectors that we consult on and manage. Strategies can be drawn up for a variety of reasons; ranging from a drop in revenue, a lack of online traffic, or simply a plan to keep either (or both) of these factors in good health. Ensuring a brand and business has a plan in place that will deal with any uplift or turbulence allows for coherent and optimized results. We monitor each strategy closely through various reporting methods on a regular basis that is always detailed and agreed upon with each individual client and company.
Testimonials
Josephine B. Anderson

This guys are awesome! It is hard to find a web design company who can actually understand what you need.
George M. Baty

I needed more leads for my services. PPC, banners of maybe even broschures. They made an analysis of my existing site.
Jeffrey P. McAllister

I highly recommend this company for all. I'm very happy with the new redesigned and restructured website.
Hilary Stilwell

This guys are awesome! It is hard to find a web design company who can actually listen and understand what you need. I'm 100% satisfied with this guys.